Audio
Our publishers Oxford University Press provide audio for the majority of our books, usually as digital downloads from the OUP website. Audio is also available from major streaming platforms. If you have any queries about audio please contact OUP at music.enquiry.uk@oup.com
This page has links to audio files that can be downloaded to accompany our books.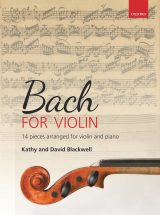 Bach for Violin
Backing tracks for all the pieces, including different options for some of the pieces, and performances of three pieces available to download free.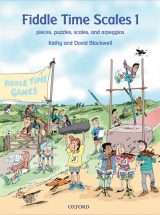 Fiddle Time Scales 1
Play along with these free backing tracks to practise ALL the scales and arpeggios from Fiddle Time Scales book 1.