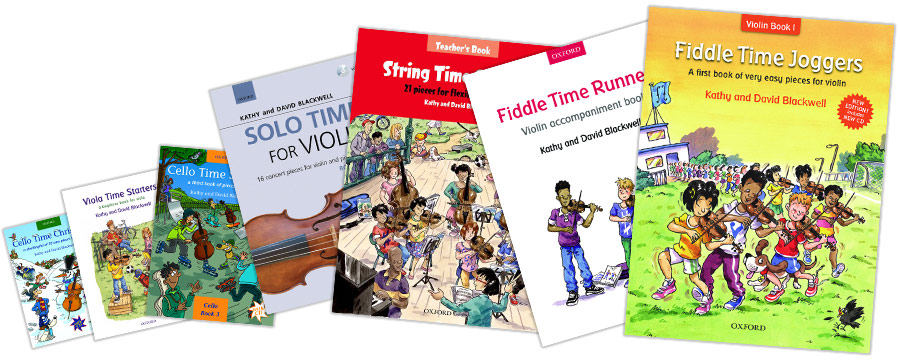 Kathy and David Blackwell have published over 60 books for young string players
including the progressive repertoire and technique books of the Fiddle, Viola, and Cello Time series, and pieces for junior string ensemble with Oxford University Press, and Violin Mix and Viola Mix with ABRSM.
"Cello Time Christmas contains a wonderfully diverse range of seasonal tunes and carols, all arranged in comfortable keys. (Music Teacher)"
Latest Downloads: Fiddle Time Duets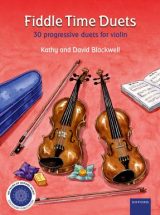 4 free duets at different technical levels to play and enjoy.
Latest Downloads: Fiddle Time Certificate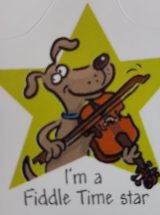 Download a Fiddle Time music award for your students!